As the fiscal year 2013-2014 is soon nearing its closure, we are all set to close the financial books for this year. Books for the purpose of accounting for the new financial year 2014-2015 are to be opened as well. As you see, this part of the year is crucial for people like me who are directly or indirectly associated with finances.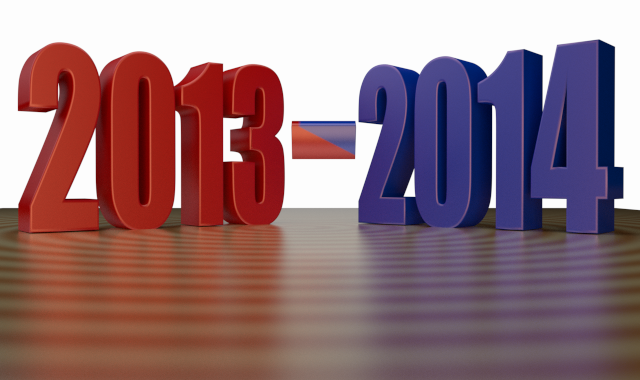 Fiscal Year 2013-2014 | Image Resource : www.uvassociates.in
Around this time, several taxpayers are also on their toes as the assessment of income nears. I have seen many of them wildly considering various insurance and investment options. As an insurance agent myself though, I would recommend that such decisions are best when taken patiently and calmly.

Here, I would like to share a few useful tips regarding things you should consider before getting an insurance cover.
Is your employer paying for your health insurance cover?
If your employer is supporting your health insurance, there is no reason to be too happy. You may notice that they are eventually deducting the amount from your paycheck. Instead of opting in, I recommend you take out a health insurance cover on your own and pay from your own pocket. This will save you money too.
Health Insurance | Image Resource : www.aegonreligare.com
Are you willing to bid your family doctor goodbye?
Some health insurance covers require you to change the doctor you have seen for years. It all comes with a clause and you have the opportunity to switch the health insurance cover as well. Look for the one which is more flexible.
Does it cover your regular prescriptions?
If you happen to be taking particular prescriptions on a regular basis, just keep in mind to check with your insurance company that it has provisions favourable to you. I have seen some health insurance covers being co-pay, but at times it is the insuree that has to bear the higher co-pay.
Note all that is deductible
Consider a situation wherein you have a pre-existing condition, you will want to pay slightly higher premium up front and opt for a lower deductible. You can also accumulate all your medical bills and have them written off from taxes each year.

Why not go for Health Savings Accounts
Health Savings Accounts usually go with healthcare plans that are more deductible. This kind of account also help you save money with an exemption from taxation.
Tax | Image Resource : www.somalilandpatriots.com